The History
In 1835, Thomas Appleton set up Appletons in Pitfold Mill, Haslemere, for the manufacture of worsted lace and epaulettes for military uniforms; at one time, Appletons were the only mill in the country which made this braid. Additionally, Appletons made wicks for candles.

Soon after, Thomas married and moved to Elstead, where he took over the corn mill. To this day it is known as the Mill at Elstead and is a well known pub and restaurant. It retains the bell tower which was installed by Thomas Appleton to call the workers to the mill – at its high point some 100 workers were employed here.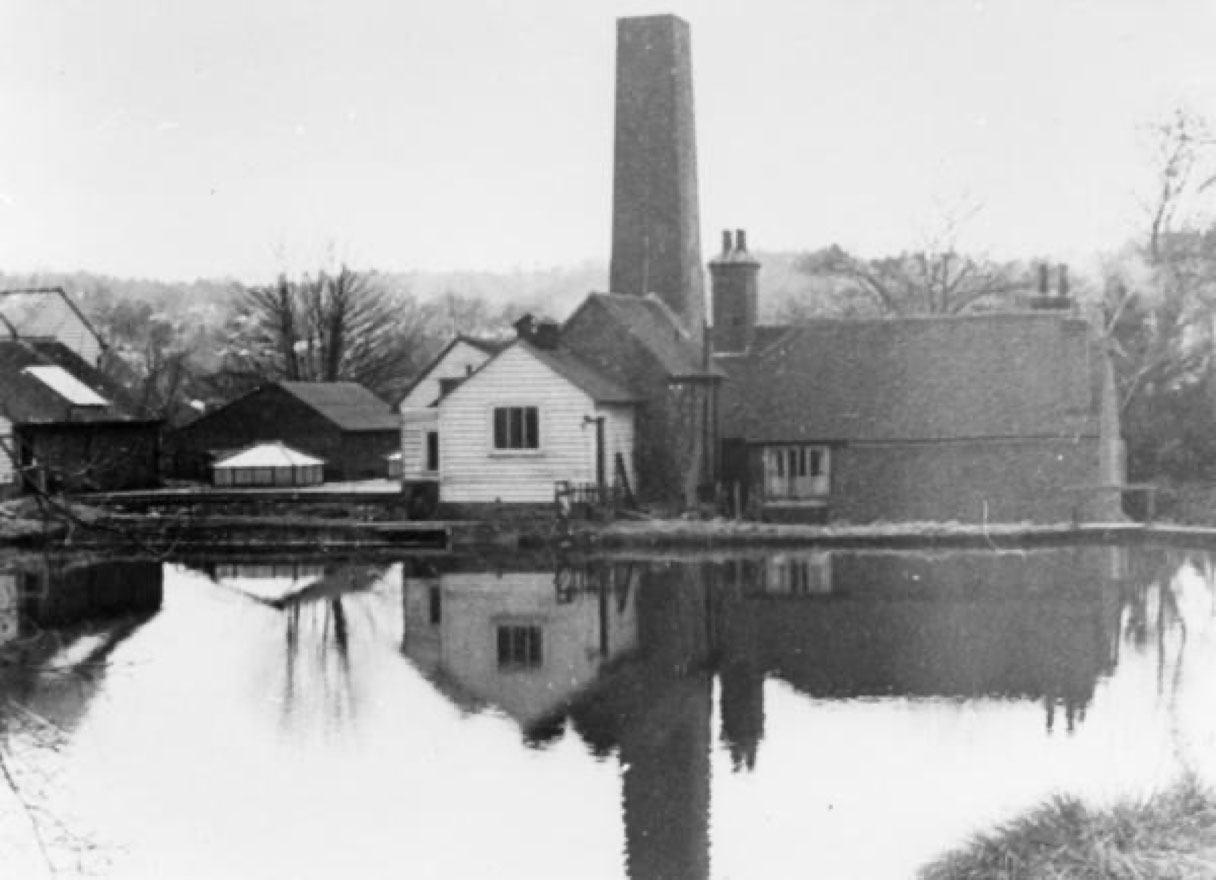 Thomas Appleton was still renting other mills in Haslemere and in 1854 bought Sickle Mill. Appletons continued in Surrey until the 1880s when it moved to West London, where it occupied a factory in Chiswick for over 100 years until in 2013 it moved to its current position in Long Crendon, Buckinghamshire. During this last 100 years, the use of military braid was phased out and the company turned its focus to embroidery and tapestry wool, specialising in British-only crewel and tapestry wool.
Today, Appletons prides itself on the quality and consistency of the wool it produces, Our customers are now located all around the world, but we very much enjoy the link to our roots.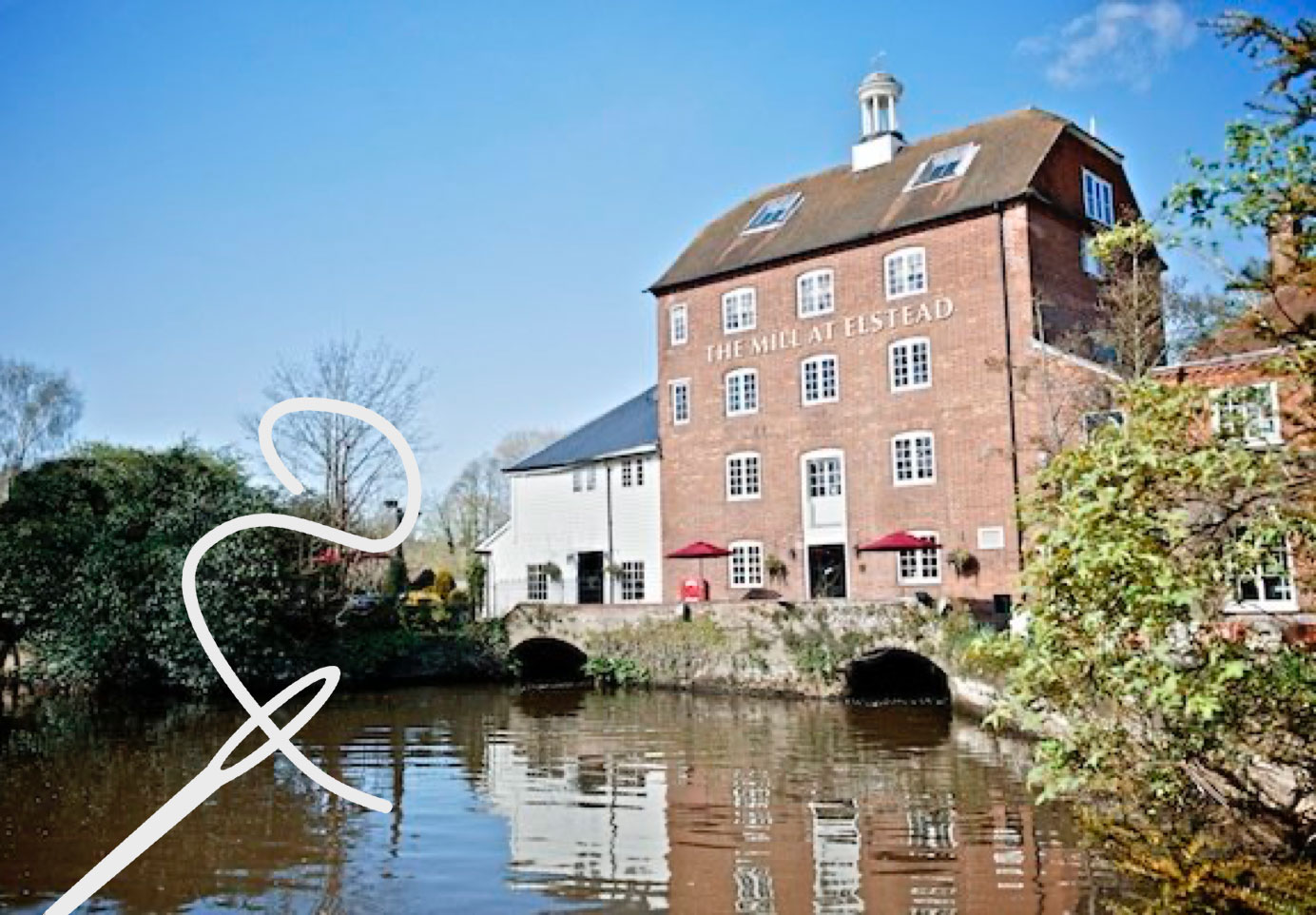 Our impact on the world – sustainability
All our wool is British from sheep to needle – it comes from the Yorkshire wool markets and is also dyed and spun in Yorkshire. The furthest it travels is from Yorkshire to Buckinghamshire before being shipped to you.
Our packaging is, with the exception of the plastic bags we wrap the hanks in for cleanliness, recyclable and in the case of the outer boxes, almost invariably already on its second or third incarnation. We have disposed of plastic bags for skeins altogether.