OUR WOOL
All our wool is pure British Wool and is sourced in the Yorkshire Wool Markets.  All our wool is dyed and spun in Britain.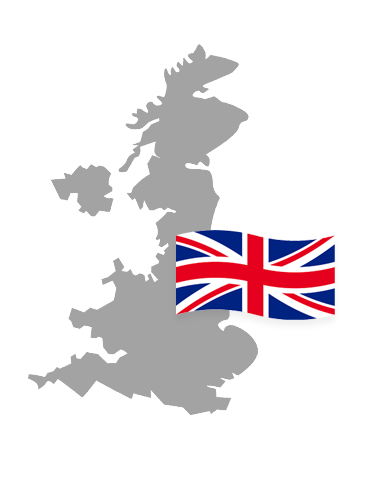 OUR KITS
Pure British Wool. Renowned British Designers.  Kits for all levels.  Available to buy in our online shop.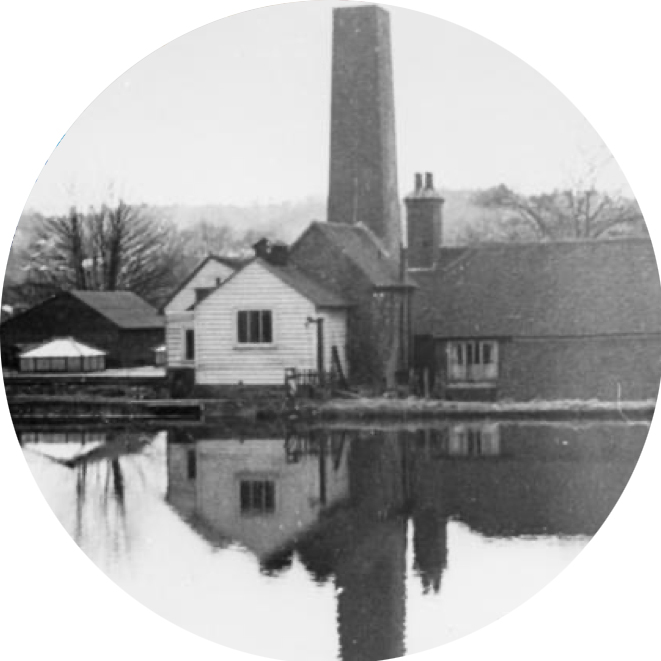 ABOUT US
In 1835 Thomas Appleton set up Appletons in Pitford Mill, Haslemere, for the manufacture of worsted lace and epaulettes for military uniforms.